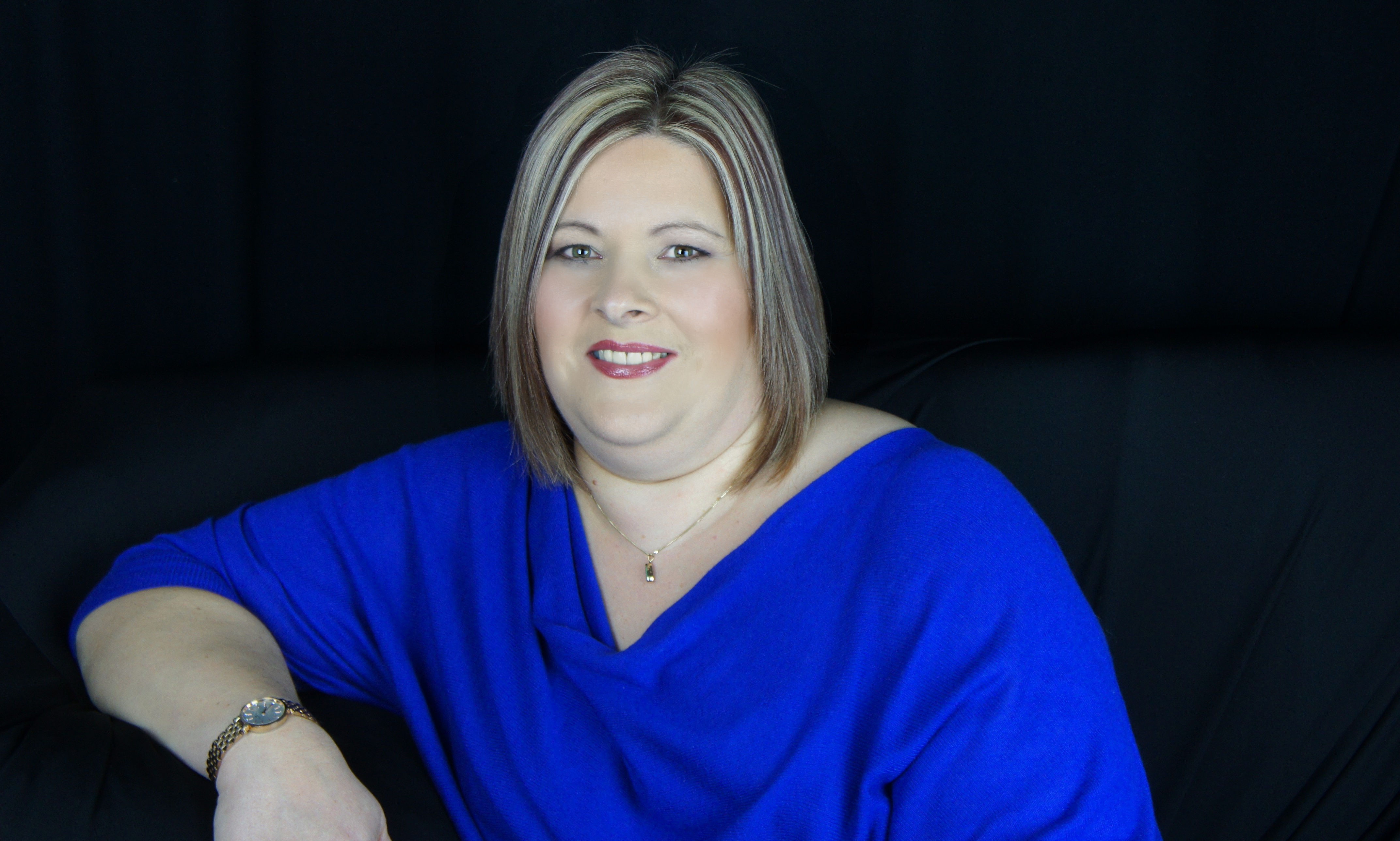 "Being able to help people relieve their stress and anxiety, resolve their weight issues, smoking cessation, fears and phobias, or anything that will improve their well-being excites me, as there is little that hypnotherapy cannot help to improve. It is a privilege to be able to resolve so many peoples' issues with this kind and holistic type of therapy. I specialise in helping people resolve any sexual difficulties they may be experiencing, including survivors of childhood abuse, and trauma following both female and male sexual assault."
Hypnotherapy is a way of using the power of suggestion with an individual's subconscious mind for beneficial change.  Hypnosis is used to bring about positive thought patterns to help the client with the changes they desire.  The client although still having a total awareness and control will be induced into a deeply relaxed state allowing access to their subconscious mind and using their imagination with the intention of bringing about powerful permanent changes to their unwanted behaviours or thought processes in a calm controlled manner.
What Hypnotherapy Can Help With...